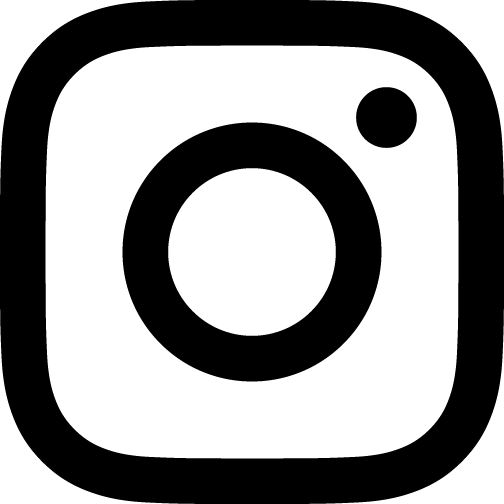 WeCALL
LINE上でイベントの参加登録から、来場管理まで行えるデジタルインビテーションサービス。 デジタルの特性を活かした、イベントの実施前後のコミュニケーションや当日のイベントコンテンツとの連動が実現可能です。
"WeCall" is our exclusive digital invitation service, perfected to streamline the process from registration for event participation on LINE through guest management upon arrival. Mobilization of digital characteristics greatly simplifies creation of linkage between communications before and after events take place, contents on event days and other aspects of planning and execution.
ABOUT
イベントの招待状としての役割に加え、コンテンツ説明、地図、ドレスコードなどのイベント概要をLINEトーク上で伝える事が可能です。追加アナウンスの配信も行えるため、当日までのコミュニケーションツールとしてご活用いただけます。

イベント当日はQRコードを読み取るだけでチェックイン可能。来場管理も行う事ができます。写真・動画をリアルタイムで配信する事でライブ感の演出も可能。

イベント終了後にはお礼メッセージの配信やECサイトへの誘導ができ、エンゲージメントに繋がる施策が行えます。


Besides acting as an event invitation service, WeCall is also a handy way to furnish explanations of the contents, maps to the site, dress codes and other related briefs through the LINE talk mode. With distribution of additional announcements also a snap, this service excels as a highly effective communication tool right up to and through the date of your event.

On event days, checking in requires little more than scanning an QR code. Arrival management may likewise be consigned to WeCall, while real-time distribution of photos and video clips is an excellent means of generating sensations of live event participation.

Following the event, sending out thank you messages, guidance to E-commerce websites and other steps leading to further engagements can also be routed through WeCALL.


Pre Communication
・予約申し込み
LINEへの友達追加後、イベントへの申込
・当選通知
申込者を対象に当選通知
・招待状配布
申込情報や氏名が表示された招待状の配布
・イベント情報の発信
会場地図の表示など
イベントへの期待値向上
Increased expectations for events.
Event Day
・入場(チェックイン)管理
QRコード読み取りによるチェックイン管理
・イベントコンテンツ化
イベント中の写真や動画の配信、会場内限定の
撮影コンテンツとの連動など
イベントへの満足度向上
Increased satisfaction with events.
After Communication
・アンケートやお礼メッセージの配信
・アフタームービーの配信
・HPやECサイトへ誘導
ブランドロイヤリティの向上
来店・購入意欲の促進
Increase brand loyalty,
Promote willingess to visito and purchase.
Customize
その他LINEを活用した施策など、内容に合わせてカスタマイズも可能です。
・スタンプラリー
会場内に複数のQRコードを設置し、QRコードを読み取る事でスタンプを集める。全てのスタンプを集めると、クーポンやイベント限定のノベルティをもらう事ができるなど、インセンティブをつける事でユーザーは楽しみながら会場内を回遊できる施策。
・キャラクターと対話する擬似体験
キャラクターとLINEで友達になり、キャラクターと対話しながら会場内を回遊させる施策。自身のLINEアカウントで登場人物とコミュニケーションが取れる「非日常」体験を提供。
Customization is also simple, including utilization of LINE and other measures coordinated with event contents.
・Stamp Rallies
Installation of multiple QR codes at event sites enables visitors to collect stamps by scanning the individual QR stations. This activity may be used to qualify for incentives such as coupons, event-exclusive novelties or other gifts by accumulating all the available stamps. Such opportunities further enhance enjoyment for visitors as they move around the location.
・Imulated Experiences of Chatting with Characters
This feature allows visitors to become friends with animated characters on LINE, then chat with them while circulating around the event site. The key attraction is access to "out-of-the-ordinary" experiences of communicating with such characters on visitors' own LINE accounts.
GENEROSITY Inc.はLINE株式会社が認定する、
LINE Biz Partner ProgramのTechnology Partner(Communication部門)において、
パートナーとして認定されております。